COVID-19 update:
Clubhouse closed until further notice
———————————————————————————-
The health and safety of our Members has always been, and continues to be, our top priority; further, as partners in the healthcare field, we feel it is our duty to help slow the spread and minimize the impact of the evolving COVID-19 situation. As such, effective March 16 2020, Gilda's Club Simcoe Muskoka has decided to close our doors, including cancelling all scheduled activities, to help keep our members, volunteers, and staff safe. We will be following up with members at a later time with additional, remote-access services. Additionally, your Program Staff remain accessible by phone or e-mail.
We encourage all members, volunteers and supporters to stay safe and follow the directions and updates of the local Health Unit. The Board and staff of Gilda's Club have extended this difficult decision as long as possible with the hope of improvements, but if you have any questions or concerns that you can contact us by email at sara@gildasclubsm.org or aaron@gildasclubsm.org.
MyLifeLine.org was created to connect cancer patients and caregivers to their family, friends, and others like them for social and emotional support. Today, more than ever, we recognize how important community can be. We are here for you. You can also access The Cancer Support Community/Gilda's Club Worldwide helpline at 888-793-9355.
Aaron Lutes & Sara Desroches
Executive Director & Program Director
Gilda's Club Simcoe Muskoka
—
—
About Gilda's Club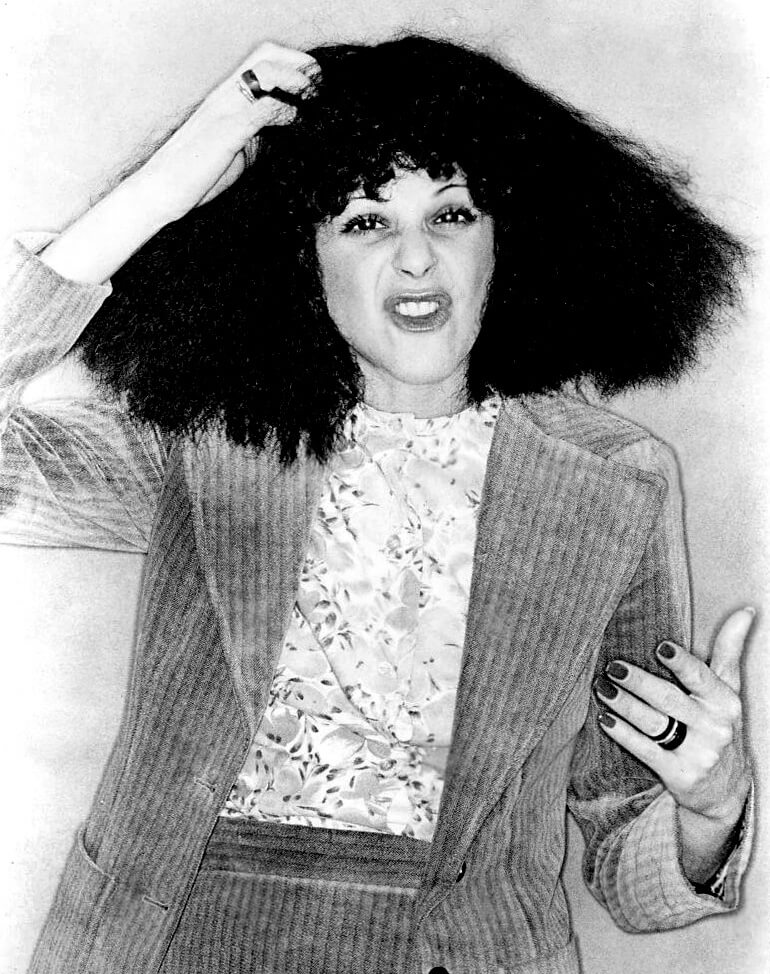 Gilda's Club Simcoe Muskoka, an affiliate of the Cancer Support Community, is dedicated to providing support, education and hope to all people impacted by cancer, family members and friends of those diagnosed, children, and people who have lost someone to cancer.
FREE OF CHARGE TO EVERYONE
Gilda's Club Simcoe Muskoka provides a gathering place where people with cancer, as well as their families and friends, or people that have lost someone to cancer, can join with others to actively involve themselves in building social and emotional support as a supplement to regular medical care. Our evidence-based programming includes support groups, healthy lifestyle workshops, mind-body classes, social activities, educational lectures and community resource information.
We build community, so we can take on cancer together.
The mission of Gilda's Club Simcoe Muskoka is to ensure all people impacted by cancer are empowered by knowledge, strengthened by action and sustained by community.
---
OUR HISTORY
Who is Gilda?
Our namesake, Gilda Radner, was one of the original cast members of NBC's "Saturday Night Live." Throughout her time on the show, she created several enduring characters, including Roseanne Roseannadanna, Emily Litella and Lisa Loopner.
When Gilda was diagnosed with ovarian cancer in 1986 she quickly realized the importance of emotional and social support. After attending The Wellness Community in Southern California, Gilda envisioned places of participation, education, hope and friendship to be made available to men, women and children with all types of cancer and their families and friends. After her death in May 1989 her husband, Gene Wilder, and Joanna Bull – Gilda's psychotherapist – founded the flagship Gilda's Club in New York City.
Gilda's Club Simcoe Muskoka
Gilda's Club Simcoe Muskoka opened its Red Door in 2010 after a seven year capital campaign spearheaded by Patricia Gilbert. After watching a friend's experience with breast cancer years earlier, and then living her own cancer journey, Patricia and her husband John invited the community to join them in their mission to create a place where people diagnosed with cancer, and their family and friends, could come together as a "cancer support community".
Gilda's Club's warm and welcoming 10,000 square foot clubhouse is conveniently located across the street from Royal Victoria Hospital and the Simcoe Muskoka Regional Cancer Program. Gilda's Club Simcoe Muskoka currently has more than 1,000 adults and children participating in support groups, workshops, lectures, and social activities annually.
To learn more about Gilda's Club Simcoe Muskoka from our Members, volunteers and staff, check out our video or if you'd like to take a virtual tour of the clubhouse CLICK HERE
Clubhouse hours are as follows:
Monday, Tuesday:  9:00am – 4:00pm
Wednesday, Thursday: 9:00am – 8:30pm
Friday: 9:00am – 1:00pm
Closed Saturday and Sunday