Your Cancer Support Community
Cancer Support for Individuals and Families
Our free Membership and evidence-based Cancer Support Program is designed to decrease cancer-related distress, and ensure that no one faces cancer alone. Our services, including Support Groups, movement classes, social events, educational workshops and more, work as a complement to medical care.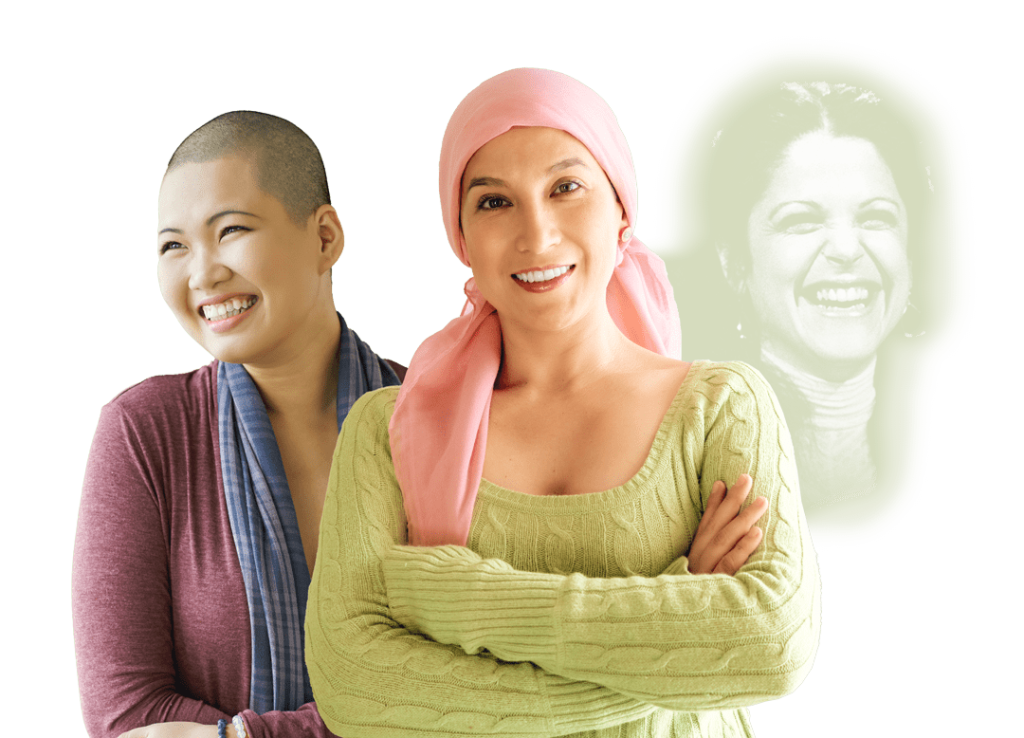 So that no one faces cancer aloneTM
Our Cancer Support Program for adults (18+) is evidence-based, and shown to decrease cancer-related stress and distress.
Family & Children Program
Whether a child has a cancer diagnosis, or someone else in their family or classroom does, we are here to help.
Our Program Calendar outlines every available service and is updated 4 times a year. Be sure to get your copy – and don't forget to register!
Our unique, evidence-based Cancer Support Program has been proven to reduce stress and isolation, build resilience, and ensure that no one faces cancer alone.
When my cancer reoccurred at the end of 2019 I was so grateful for the cancer community I had built at Gilda's Club SM. They rallied around me and even while doing chemo during a pandemic I was able to be a part of my Gilda's community with all the virtual programming. It meant the world to me. I am not exaggerating when I say Gilda's Club SM has changed my life for the better. I am a very proud member for life.
Jennifer McCloskey
Gilda's Club Member
Although traumatic and shocking at first, I have found that my Breast Cancer Diagnosis has brought me closer to not only my family and friends, but to myself and my body as well. I have also found that although the Cancer Community is not something I ever hoped to be a part of, it turns out it's a pretty amazing place full of incredible people… I cannot offer enough thanks and praise to the amazing team at Gilda's and the programs they offer.
Deborah Constantine
Gilda's Club Member
Gilda's Club has been the perfect fit for me, and I am truly grateful for the support of members and staff. I am currently enjoying membership since July 2021 with enrollment in the Journaling Group, Slow Flow Yoga, Facing Forward Support, and Blood Cancer Networking Group. In a short time I have gained so much, and I look forward to much more!
Candi Grant
Gilda's Club Member
Our community of donors and volunteers has made this valuable, life-enhancing program available for those who need it. We receive no government funding and need your help to continue offering our free cancer support program to anyone impacted by cancer – including families, friends and colleagues of those diagnosed.