Host a Fundraiser to Benefit Gilda's Club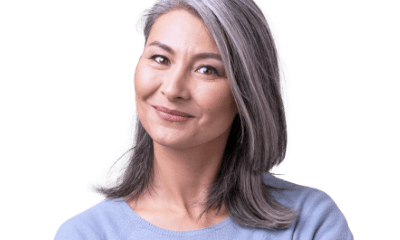 Do you have a great fundraising idea? You can host or sponsor your own event and help raise much needed funds for Gilda's Club Simcoe Muskoka.
Some simple but impactful ways may include marking a special milestone such as a birthday, wedding, retirement or anniversary by encouraging friends and family continue providing emotional and social support for men, women and children touched by cancer – in your honour.
There are so many things you can do – and we can help!
Here's how other DIY Fundraising people have done it, you can participate in an existing event, borrow one of these ideas or start your own project:
Bake Sales, "Fill the Boot" Collections, Barrie Dragon Boat Festival, Barrie Half Marathon, Birthday and Anniversary Party Gifts, Business promotions with proceeds to Gilda's Club, Centurion Blue Mountain Cycling Team, Round Up Your Purchase, Corporate golf tournaments, Holiday Toy Tea, Simcoe County Cuts for Gilda's Club, Skydiving adventures, Street Party and Garage Sales
Here's a look at some of our past fundraising events
How we can support your fundraiser
We are so grateful to third-party organizers who host events and donate proceeds to support anyone impacted by cancer. Our Cancer Support Program is only possible through the generosity of this community.
In an effort to ensure the safety of all parties, third-party event organizers must agree to ensure all promotional materials clearly state that safety protocols such as hand hygiene, physical distancing, gathering limits and mask use are in effect where applicable.
Gilda's Club Simcoe Muskoka requires third party event organizers to adhere to the most current and up-to-date government protocols related to COVID-19 during their event.
There are so many things you can do – and we can help!
Looking to Fundraise for Gilda's Club?
Gilda's Club Simcoe Muskoka can help you set up a personalized donation page just for you and your event with custom messaging and photos.
All those who donate will receive a tax receipt, our grateful thanks and the satisfaction that they have supported you and a great cause that you care about.
If you wish to have us help you set up your own personalized donation page with funds to be directed to an area of your choice, please fill out this form.