There are so many ways to give back to Gilda's Club Simcoe Muskoka! Donating goods is a great way to support our mission. Our Clubhouse is always in need of the following items, many of which are necessities for our various programs and events. You can drop off purchased items at our Clubhouse.
Baking Supplies
Copy paper (white)
Dish Soap
Garbage / recycle bags (Large)
Google Chromecast
Hand sanitizer (Alcohol based not antibacterial)
Kleenex
Liquid hand soap
Paper towel
Tea & coffee
Toilet Paper
To help cover costs of toiletries, fresh fruit/veggies, baking supplies and general items.
Canadian Tire
Costco
Grocery Stores
Michaels
Staples
Walmart
Crayola model magic
Colored poster board
Healthy snacks (individual wrapped)
Juice boxes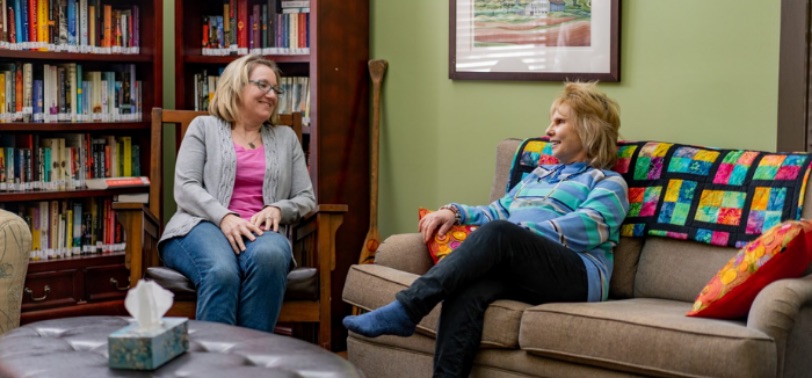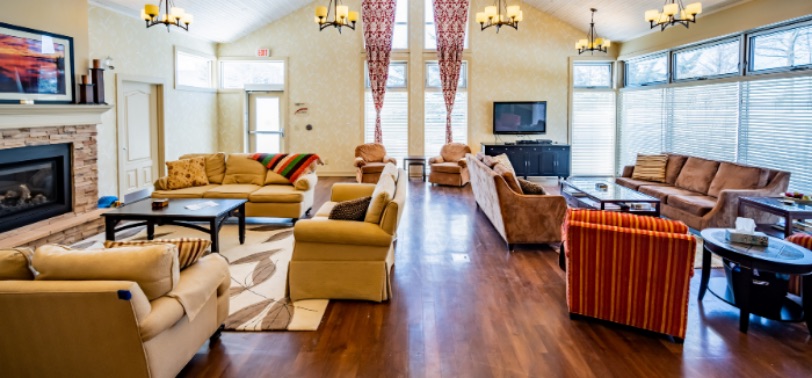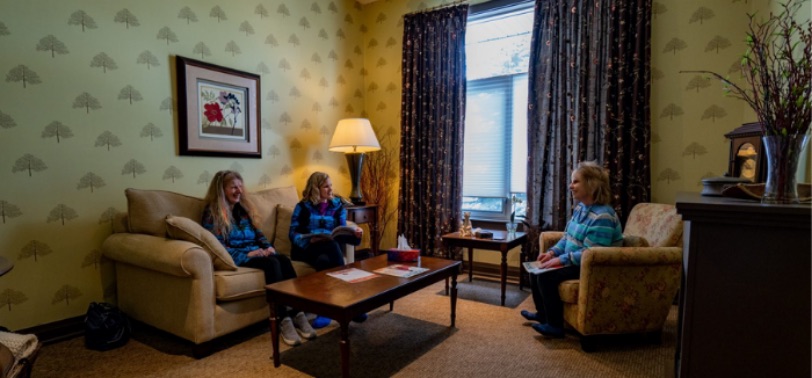 Looking to Support Gilda's Club?
Join our community of donors who are committed to ensuring that our free cancer support program is available to anyone impacted by cancer – including families, friends and colleagues of those diagnosed.
Help us help them by getting involved or making a donation today.